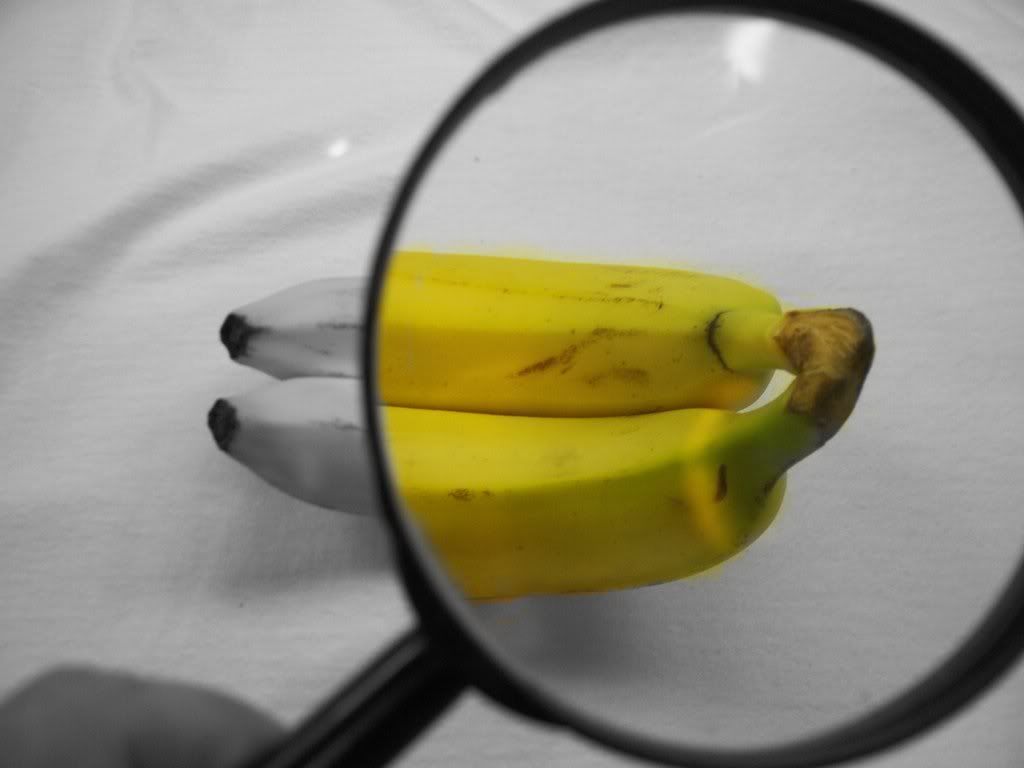 Science is one of those subjects that has so much to offer. Each child can find a place of interest in this much encompassing subject. It is so amazing, but also makes
home school science
all the more important. Regardless of how important the subject is, a good science curriculum is very hard to come by. In the last few years, I have found a few favorites that really meet my expectations. Below you'll find my list designed to make your search for
science home school
materials easier!
I know I've mentioned before in my other posts about Abeka and Bob Jones being the oldest curriculum out there. They do have a good track record and definitely get the job done. Abeka is available as a basic parent/teacher led curriculum or as a DVD/internet based lesson. Either way the curriculum is top notch. Bob Jones is of similar quality, and they have a satellite program available to homeschool students that puts the student in touch with the teacher and classroom. However, when you have many children to teach science to each day - Abeka and Bob Jones can be very time consuming.
This difficulty in teaching many grade levels at once is what caused me to "shop around" the last few years. I was literally pulling my hair out trying to teach 4 grades of science and history at once. I went on a hunt for a science curriculum that I could teach to all four of my grade levels at one time, that made allowances for their achievement levels, and that presented the information in an easy to understand yet challenging way. It wasn't long before I stumbled upon
Apologia Science
. I was thrilled when I found this
homeschool resource
. We have used it for 2 years now, and haven't looked back. I still have several of the science books from ABEKA that we used prior to Apologia, but I let them read those books as readers now... it works pretty great! They enjoy it!
We also use a supplemental
science home school
curriculum that is internet based called
Time4Learning
. It has interactive games and activities that teach the lesson and let the children practice what they have learned.
Another computer based curriculum is Alpha Omega's new program,
Monarch
. They say it is well designed and computer integrated in a way that engages the learner. I have not used it, but I do know that behind Bob Jones and Abeka, Alpha Omega has been around almost as long. Alpha Omega also presents several other types of homeschool curriculum from
Lifepacs to Switched on Schoolhouse
.
A program that I recently discovered is Exploration Education's
Homeschool Science Curriculum
. As I previewed it, I was impressed by the hands - on aspect of learning that it incorporated as well as the many testimonials on their website.
A few free science resources include:
Lesson Pathways
- this program started out as a paid subscription, but is now free,
Core Knowledge
,
PBS teacher source
,
Hotchalk Lesson
plans page, and a great educational search engine to find more free lessons online.
A few free science review games resources include:
Free interactive educational games
,
Nobel Prize
based games, Edh
eads activate your mind
, and
Gamequarium
.
Other related posts may include:
Home school resources
Language Arts Home school