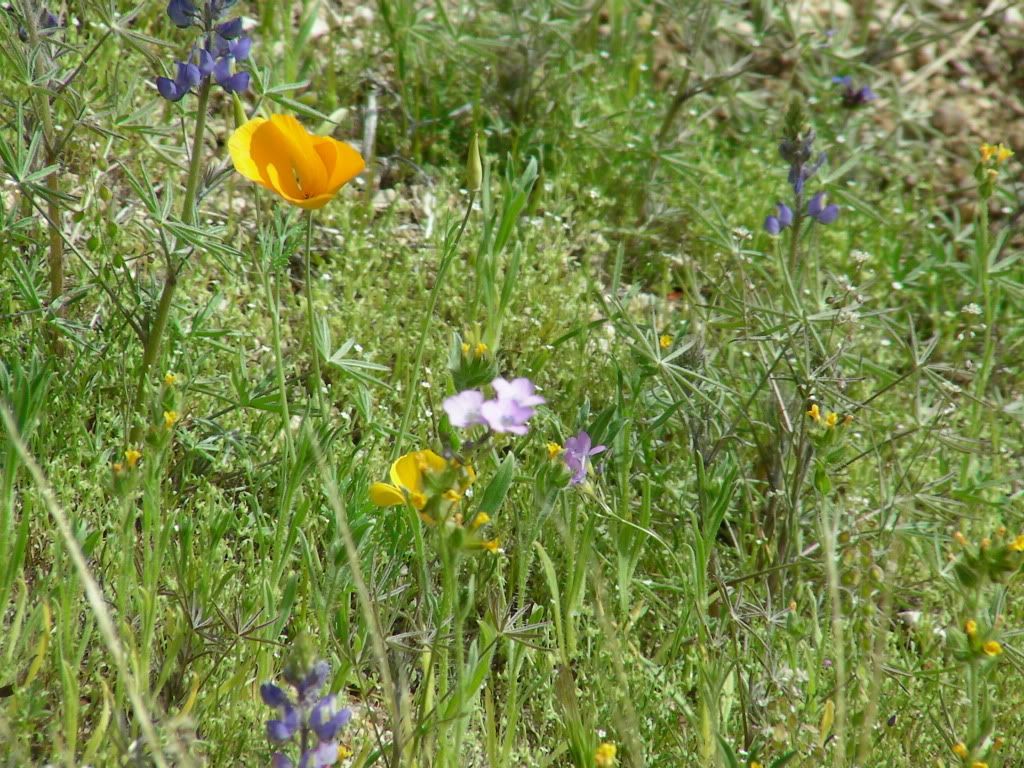 The days are absolutely lovely... sunny several days in a row. That is just what I have been needing... and so have the kids. We have been cooped up in our school room for ages now - it seems. So, we have been taking our home school to new sights... outside. The winter kinda brings our home school to a grind. It begins to feel like we wake - eat - school - eat - play - eat - sleep! But when those lovely days of spring hit - we take advantage. A day out in the sunshine does so much good, and brings life back into the "grind" of homeschoooling. I sometimes even change our pace - change up our subjects - to help change our mindset about finishing up the year.
Take a minute today - and enjoy the outdoors - take your homeschool to a new place... enjoy God's beautiful creation!
"For the beauty of the earth - for the glory of the skies...this our hymn of grateful praise!"